Immigration lawyer helping professionals
obtain J-1 visa waivers
Attorney Brian C. Schmitt has years of experience in private immigration law practice, particularly with J-1 hardship waiver and J-1 persecution waiver applications.  He is a leading scholar on J-1 waivers, especially in the difficult area of program, policy, and foreign relations issues in J-1 waiver cases involving U.S. Government funding, such as Fulbright cases.
He handles all types of I-612 waiver matters; all varieties of I-601 applications for waiver of grounds of inadmissibility, including the I-601A waiver; and family immigration petitions and naturalization applications.
Mr. Schmitt is a leader in seeking judicial review of adverse decisions in waiver applications as well as other immigration benefit applications.  He also has served as an expert witness in a lawsuit seeking review of a USCIS hardship waiver denial.  Mr. Schmitt has also testified to how the USCIS and the State Department adjudicate I-612 waivers; the plaintiffs won the waiver and an award of approximately $56,000 in attorney's fees.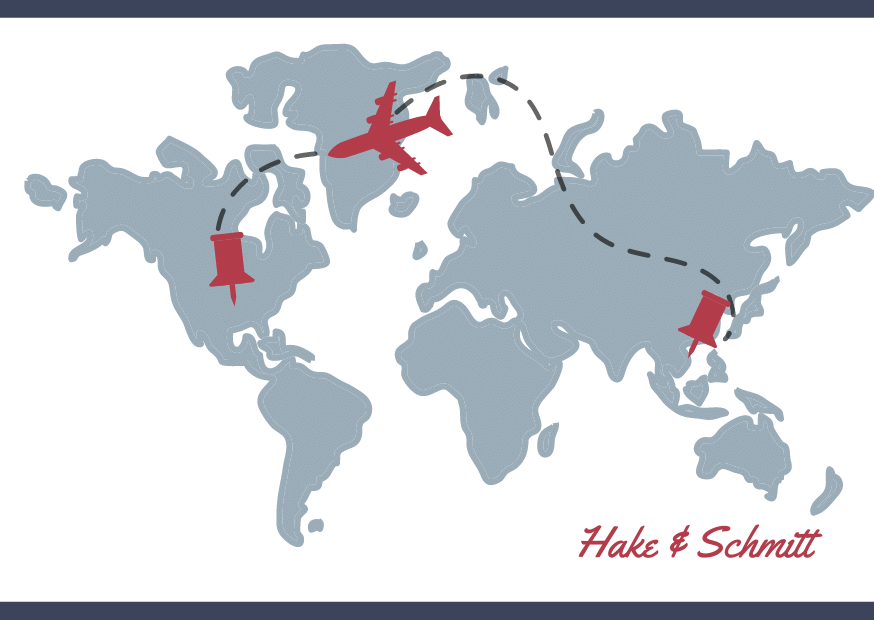 USA immigration services available
+ Form I-612 J-1 exceptional hardship waiver applications.
+ Form I-612 J-1 persecution waiver applications.
+ J-1 no objection waiver applications.
+ Physician interested government agency waivers applications, including Conrad 30 waiver applications and federal government equivalents.
+ J-1 interested government agency waiver applications, including Health and Human Services researcher and Department of Energy applications.
+ J-2 waiver matters. (The firm handles all kinds of J-1 and J-2 waiver applications.)
+ J-1 waiver appeals and federal court litigation (judicial review of J waiver denials). See Mr. Schmitt's Litigation Summary for a list of cases.
(So far the firm's record on USCIS Administrative Appeals Office appeals of J-1 waiver denials is 43 victories and 1 defeat, and we later obtained a waiver for the one person whose AAO appeal was rejected.  However, each case is different and past record is no assurance that the attorney will be successful in reaching a favorable result in any future case.)
+ Form I-485 adjustment of status applications, both family-based and employment-based.
+ Form N-400 naturalization applications.
+ Form I-751 petitions to remove the condition on conditional residence status.
+ Other miscellaneous matters.
Disclaimer: The information on this website is generalized and should not be relied upon as legal advice; visiting this website does not create an attorney-client relationship.